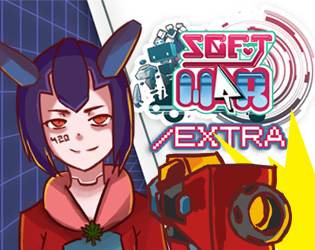 Softwar/Extra
Claire Valentine meets new friends as a programmer for Ada University Robot Club, and a new cyber adventure awaits!!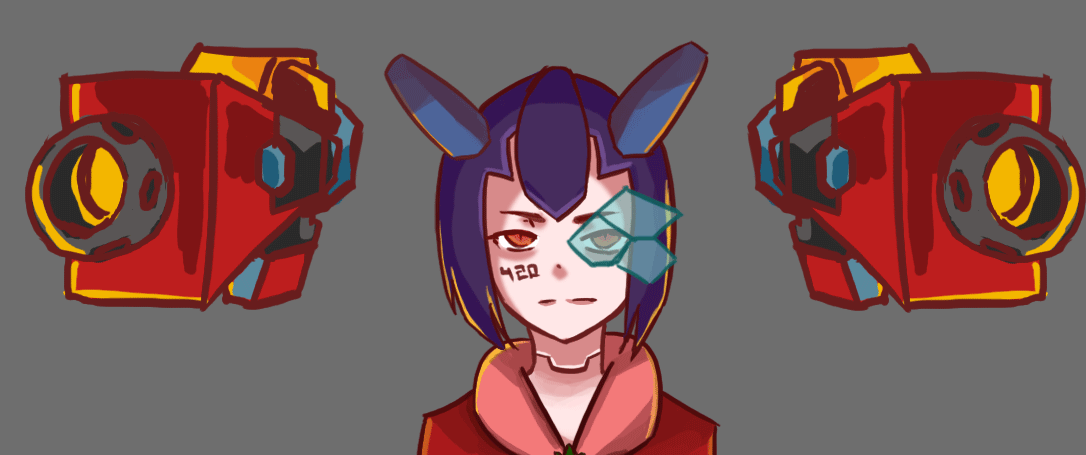 Softwar/Extra is a submission to the first Renpy Jam, featuring the animatability of character sprites, GUI customization, textbox sounds, transitions and battle gameplay capabilities of Ren'py!
Softwar is a large-scale Visual novel Project under development by Team Kizuna, led by Raseruuu, characters in this game may appear in the same universe at the first, mainline story.
Made with Renpy,
Raseruuu/Zan Kizuna _ Lead Developer
Sakyawira_ Writer
Kiora001_Character designer
UncleMugen/ mugenjohncel _Background art
Maoudamashii.jokersounds.com _Music and Sfx
Download
Click download now to get access to the following files:
SOFTWARExtra-1.0-pc.zip
95 MB
Comments
Log in with itch.io to leave a comment.
heyyy Megasaber!! What's up?
N-Nani! You remember me or something...... its ok if you don't but anyway i downloaded your game and stuff. Thanks for the cool visual novel!
you're everywhere in the VN sceme! You commented on our baby back at lemmasoft man. Thanks for downloading!
No the pleasure is mine, and again thanks for the cool visual novel. Now i must be off to fight naysayers that would question our passions!